Welcome to visit my site.
Dear Madam and Sirs,
You are Welcome to visit my site. This is the personal guide for you to contact us for services of engineering, designing, fabricating and forwarding, site service for variety of engineering project as below,
1. Bulk material conveying and handling equipment and systems, e.g. belting conveyor, belt conveyor handling system including electrical and control system and steelworks for the system, stacker and reclaimer, ship loaders, ship un loaders, apron feeders, belt feeders etc.. We can provide bulk material handling system for Thermo Power plant (coal handling system), coal or iron ore handling system for port terminal and mines, material stock yard handling system for steel plant and cement plant.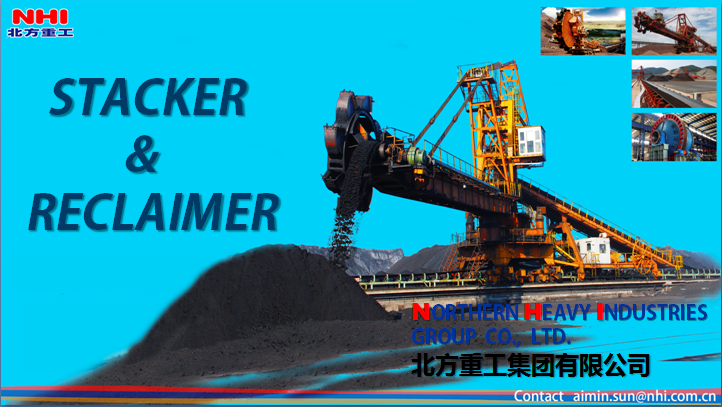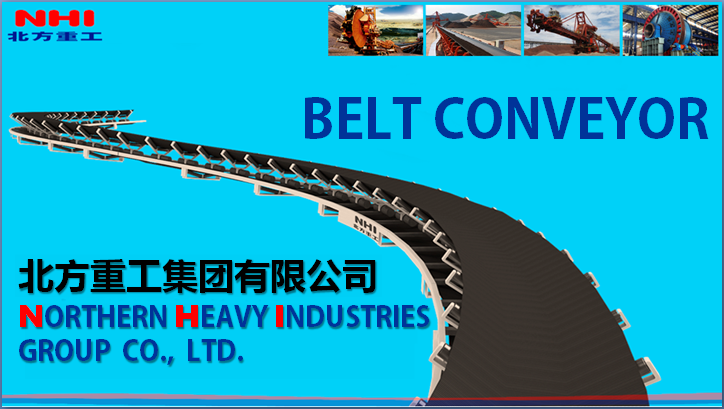 2. Palletizing system. Rotate Kiln type or traveling grate type system.
3. Beneficiation (concentrating) system for magnetite or hematite iron ore mine.
4. Crushing and milling plant for variety mine.
5. Surface mine integrated mining and transport facilities. E.g. excavators, spreaders, shifting conveyors and crawler bridges, grasshopper conveyors etc..
6. Supplying of spares for the equipments which were supplied under the name of Shenyang Mining Machinery Co. Ltd, and Shenyang Heavy Machinery Co., Ltd.
7. Supplying of Complete ,milling system for Bi Metal Composite plates and strips. Such as rolling producing line for Copper -Aluminum, Copper-steel, Stainless steel-aluminum, alumminum-steel composite plates, strips, foils etc.. The composite plate of Copper-Aluminum is with properties of light due to be Aluminum matrix and with high conductivity and strength due to the covers of coppers.
Of course the matrix metal can be steel or other materials for the varieties of application conditions.
If you are interesting in above service, please click index1.htm for details. You can contact me through following telephone numbers and email ID address NHI-International-SAM.
All of the services will be under the formal support of NHI group including technical support, fabrication management, after sale service etc..